Saturday the 13th April 2019 saw the start of the East Down Go Games season with blitzes for
our Under 10.5 and Under 8.5. Ceathrú Aodha Dhuibh CLG hosted teams from Loughinisland,
St Paul's, Holywood, Drumaness and our neighbours from Bredagh GAC. Both our U8.5s and
U10.5s fielded three teams each which is a testament to the commitment of our younger
playing members and their coaches/mentors at these age groups.
The 13th April also saw the pilot of the East Down Board's new initiative for this season – the
"silent sidelines" concept – with all venues and all games at each venue having silent sidelines.
For the first time, supporters and mentors were not allowed to talk to or shout at players,
referees or other mentors during play. One of the main principles behind the initiative is to
allow children's voices to be heard over adults' voices. Certainly, during the U10.5 games,
there was clear evidence of the players communicating directly with each other and making
and taking decisions for themselves. There were some fantastic competitive games between
all the teams, with some great scores and individual performances. All the games were played
in a great spirit and the emphasis on fun was obvious to those who turned out in large
numbers to support these young players, despite the strong winds and blustery conditions.
As is customary at these blitzes, the host team provides the hospitality and refreshments and
Ceathrú Aodha Dhuibh CLG did not disappoint. The Hub was buzzing all morning with parents
and children taking advantage of the abundance of sandwiches, buns, tray bakes and fruit on
offer. Huge thanks are due to Sandra Duffy, Laura Illand and Maureen McConnell and their
team of helperss for all their efforts and hard work throughout the morning.
A great morning's football was had by all. A positive start to the footballing seasons for our
players and parents and very positive feedback from the visiting teams and the East Down
Board on the running of the blitz. Go leor buíochas le gach duine a bhí páirteach.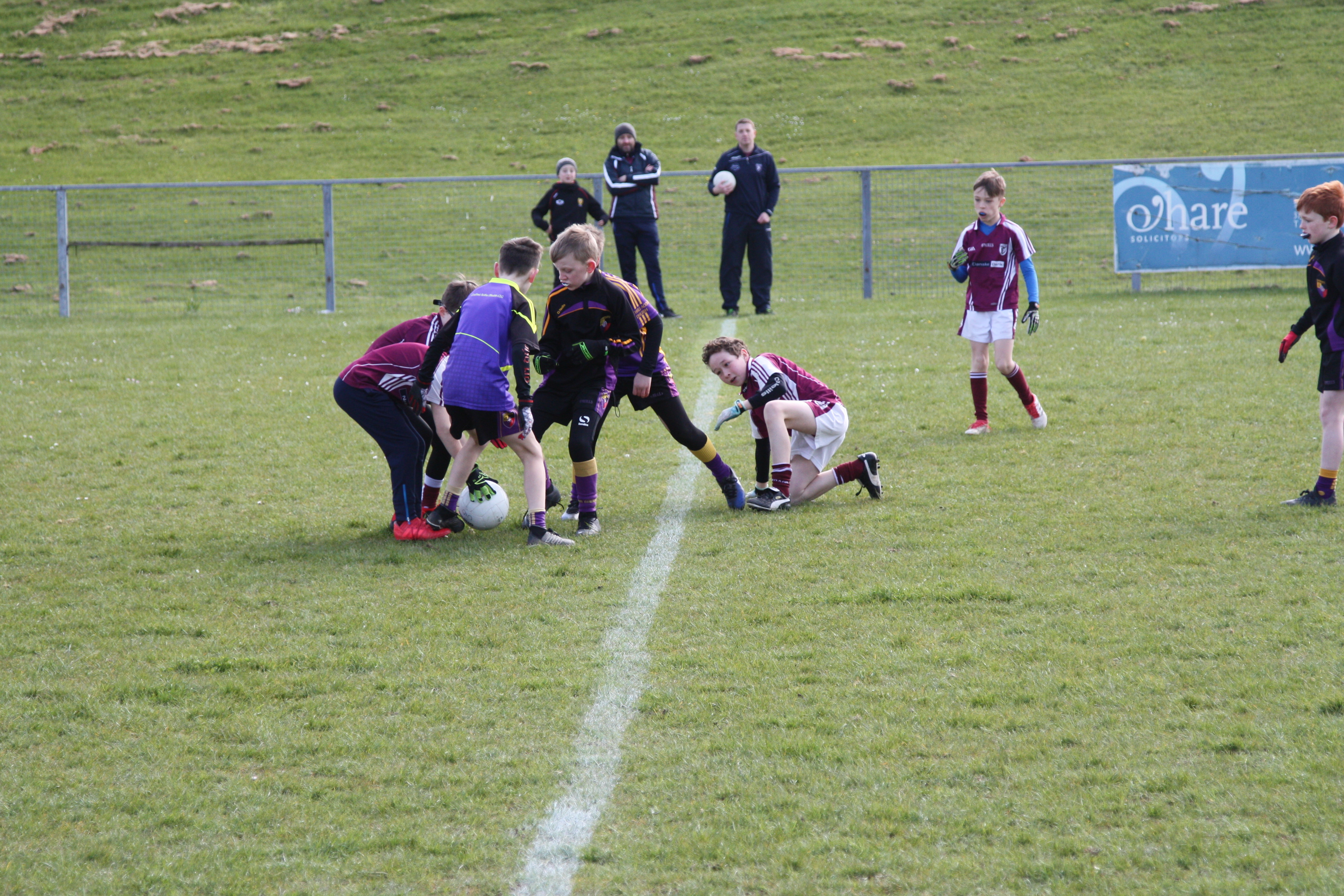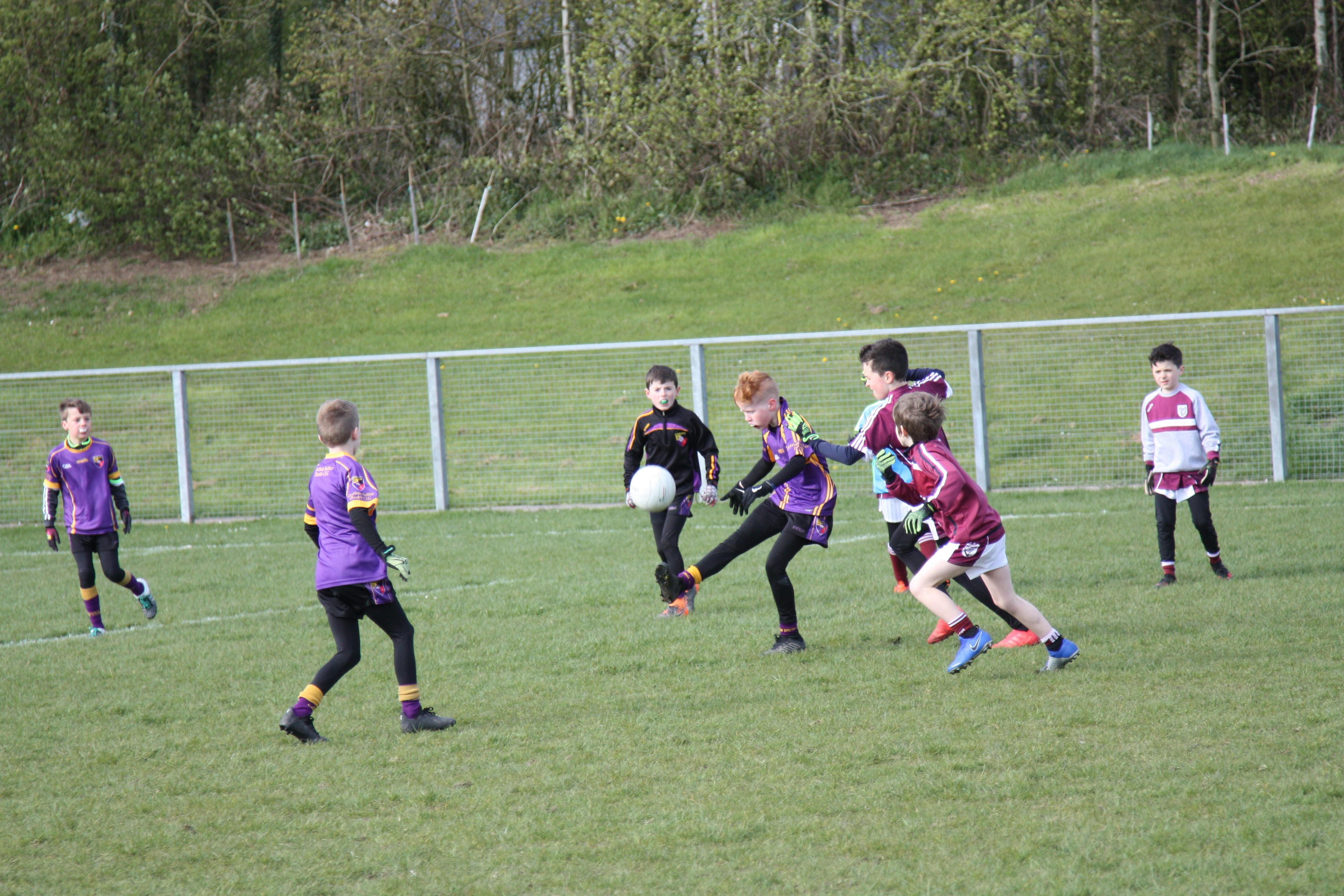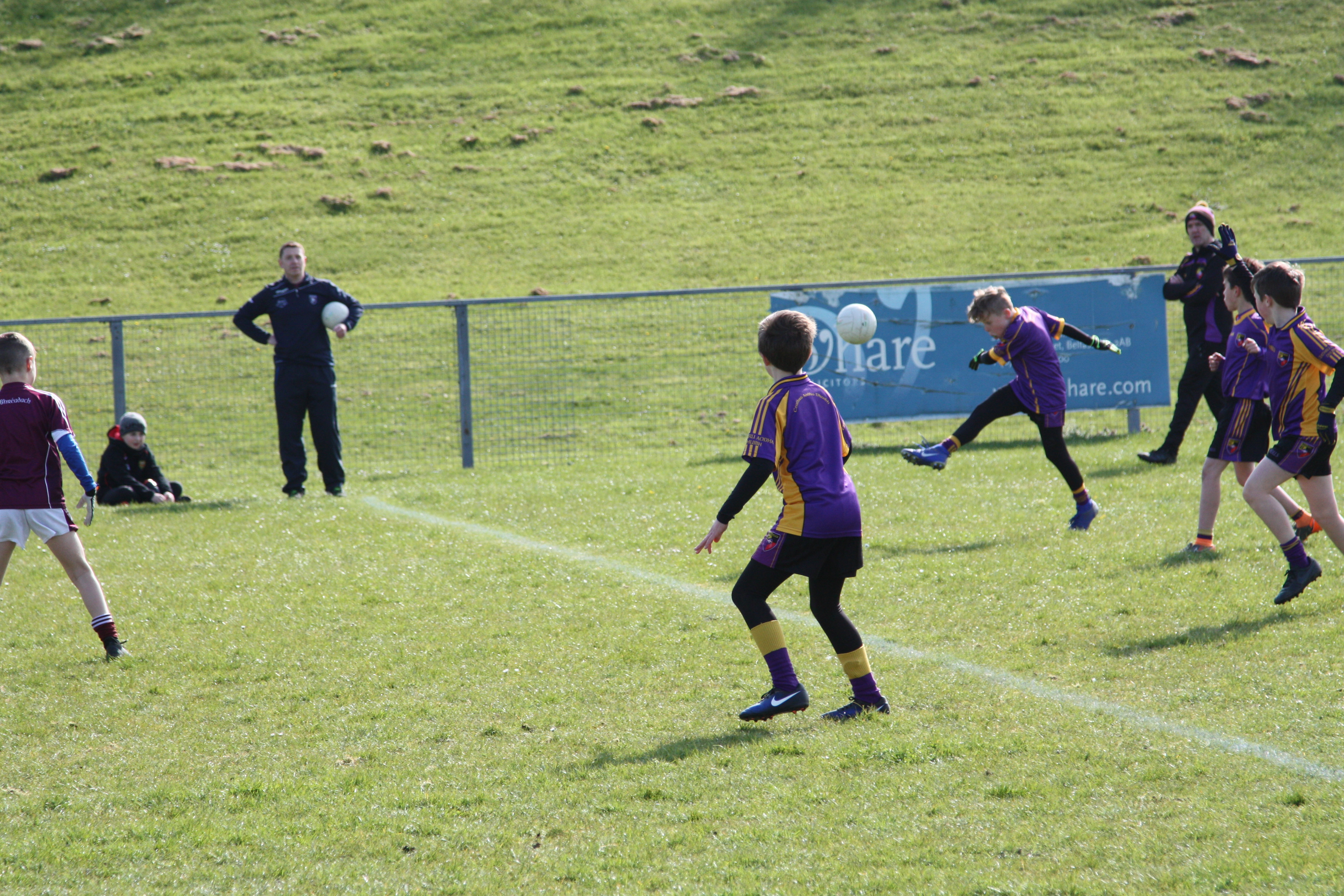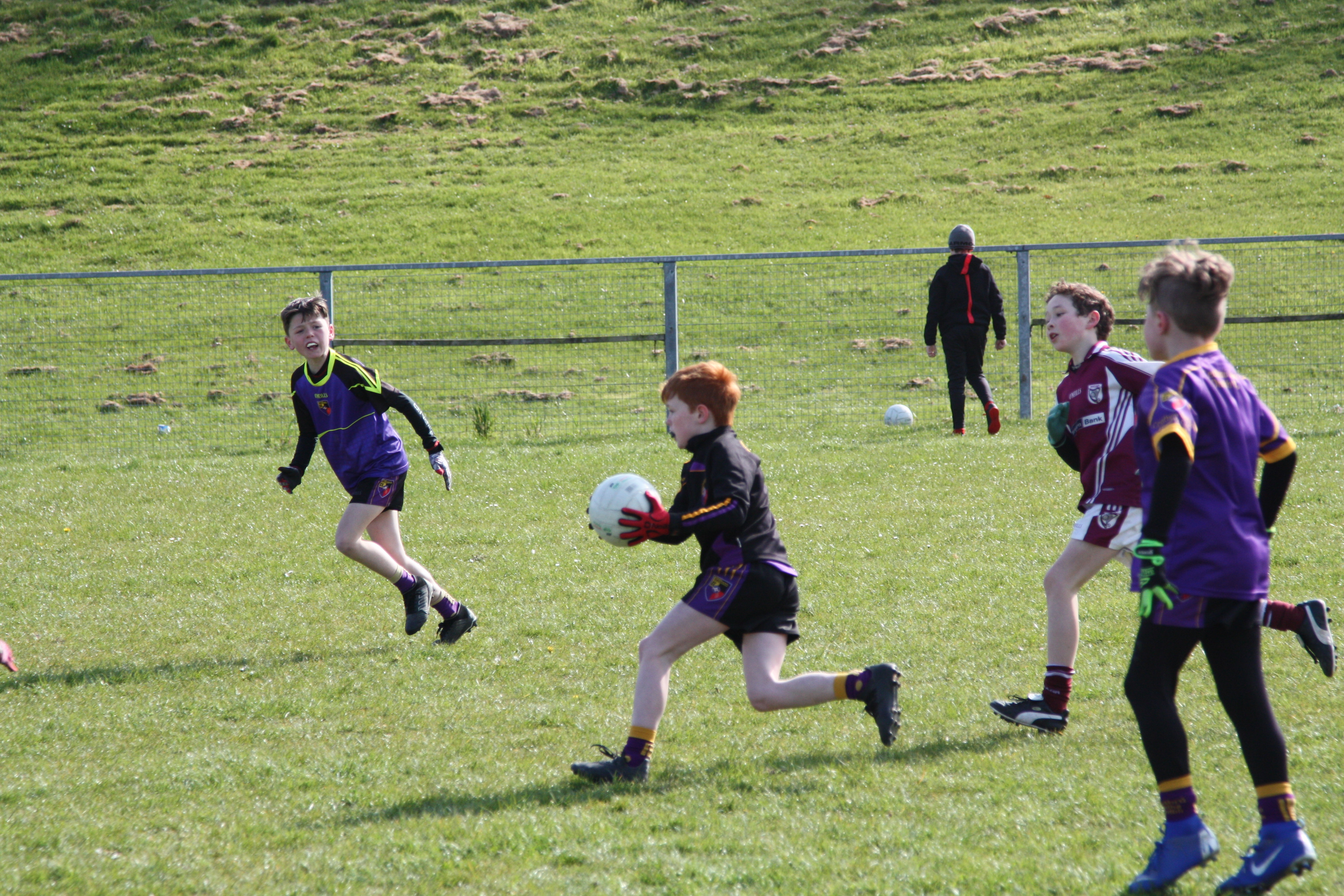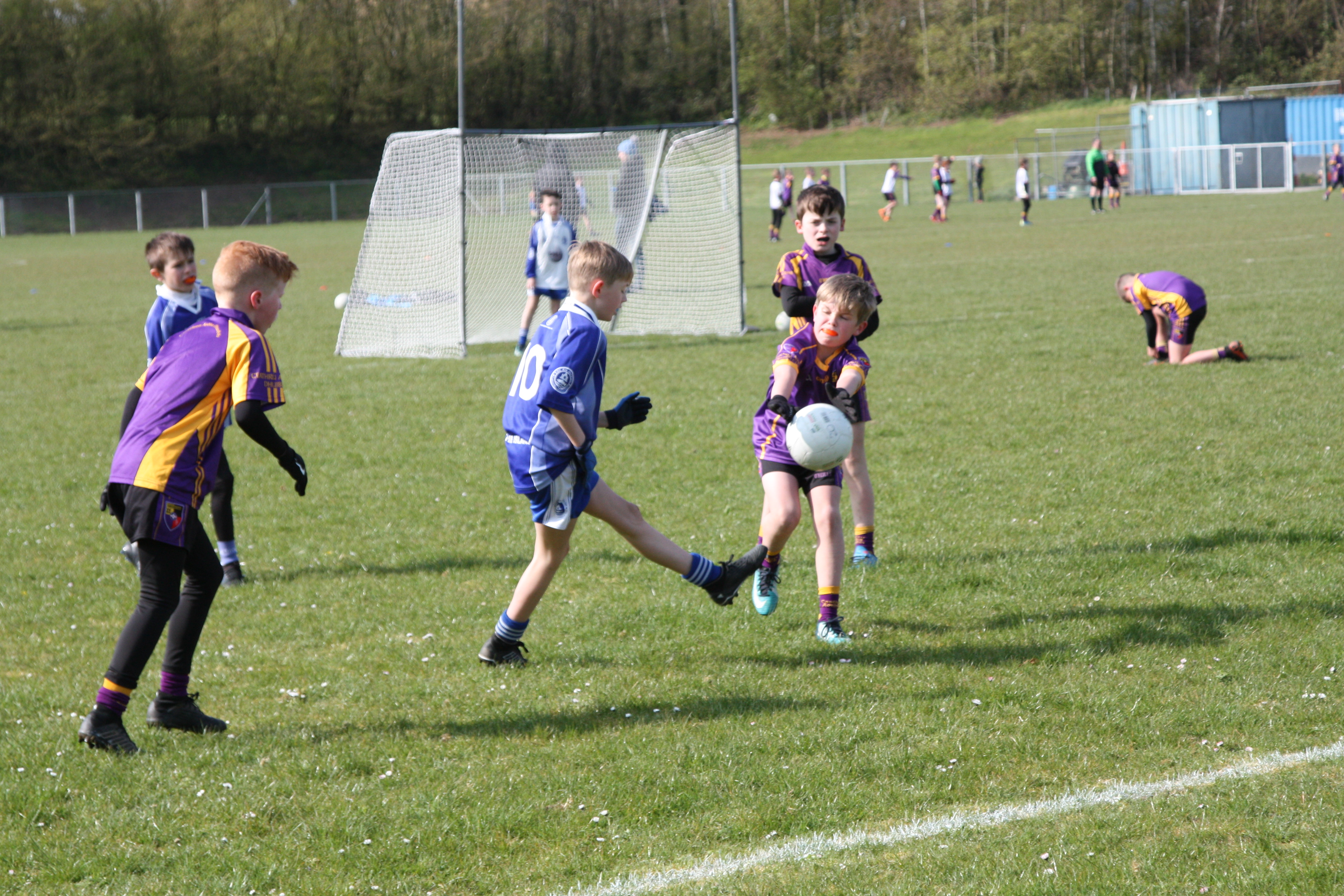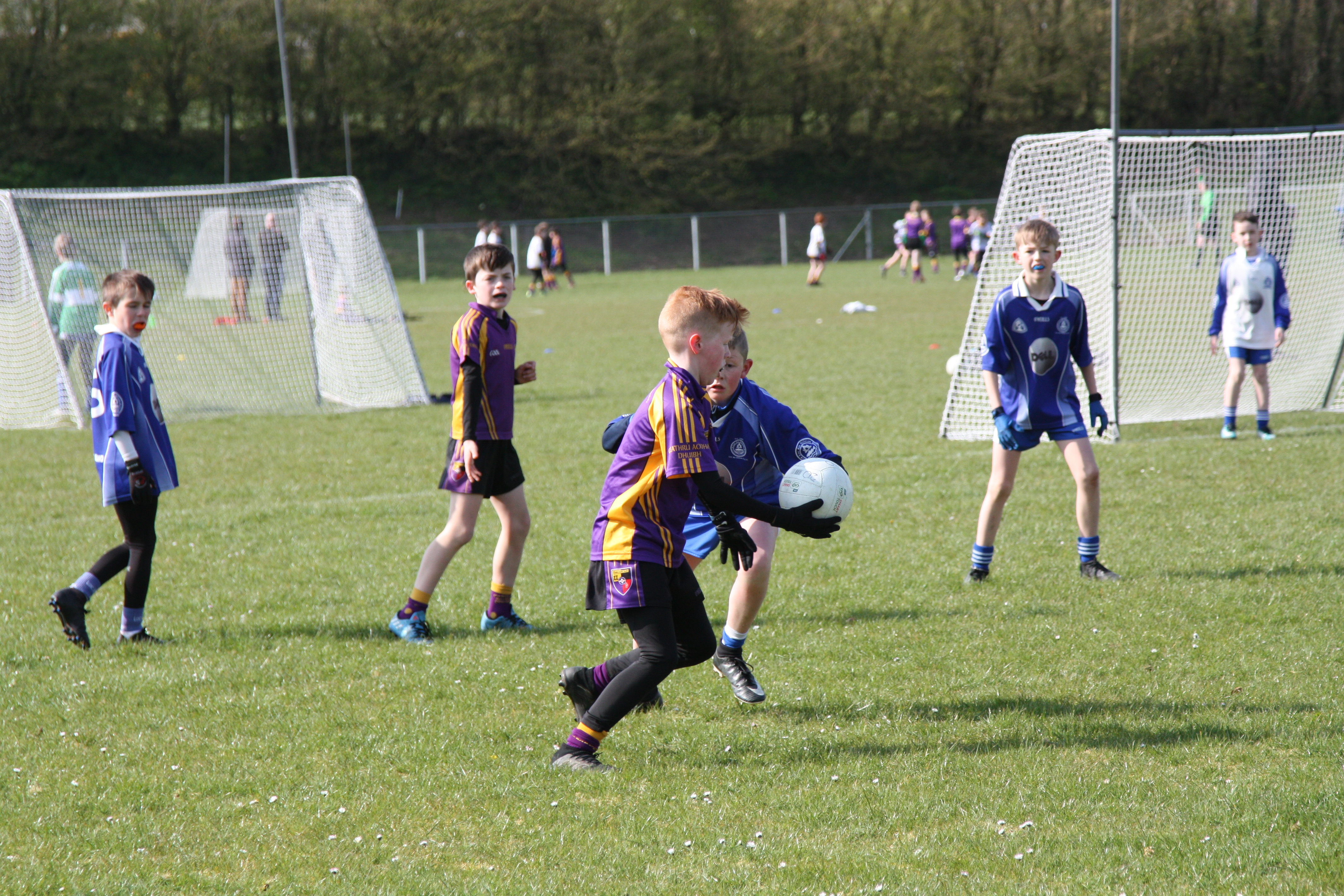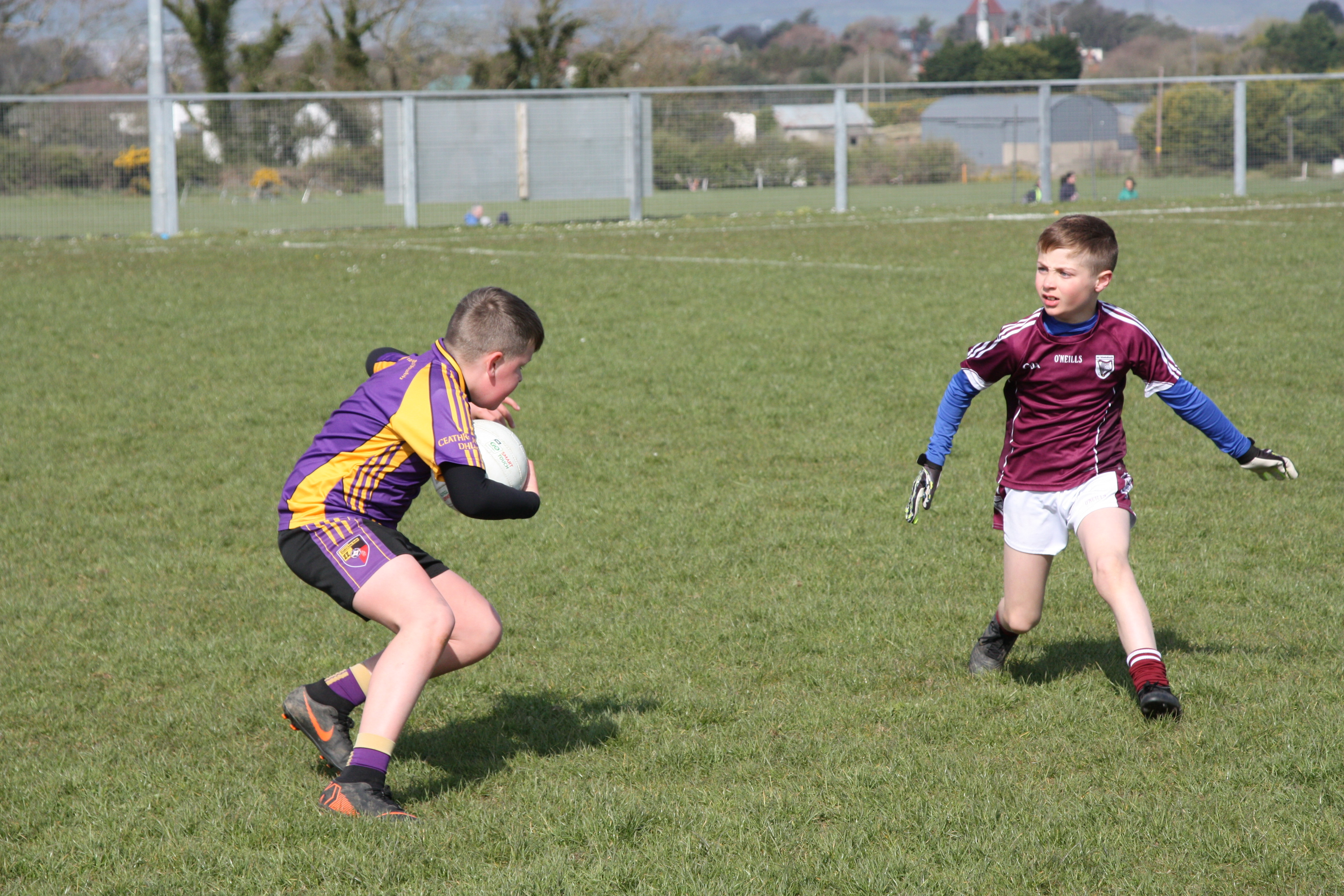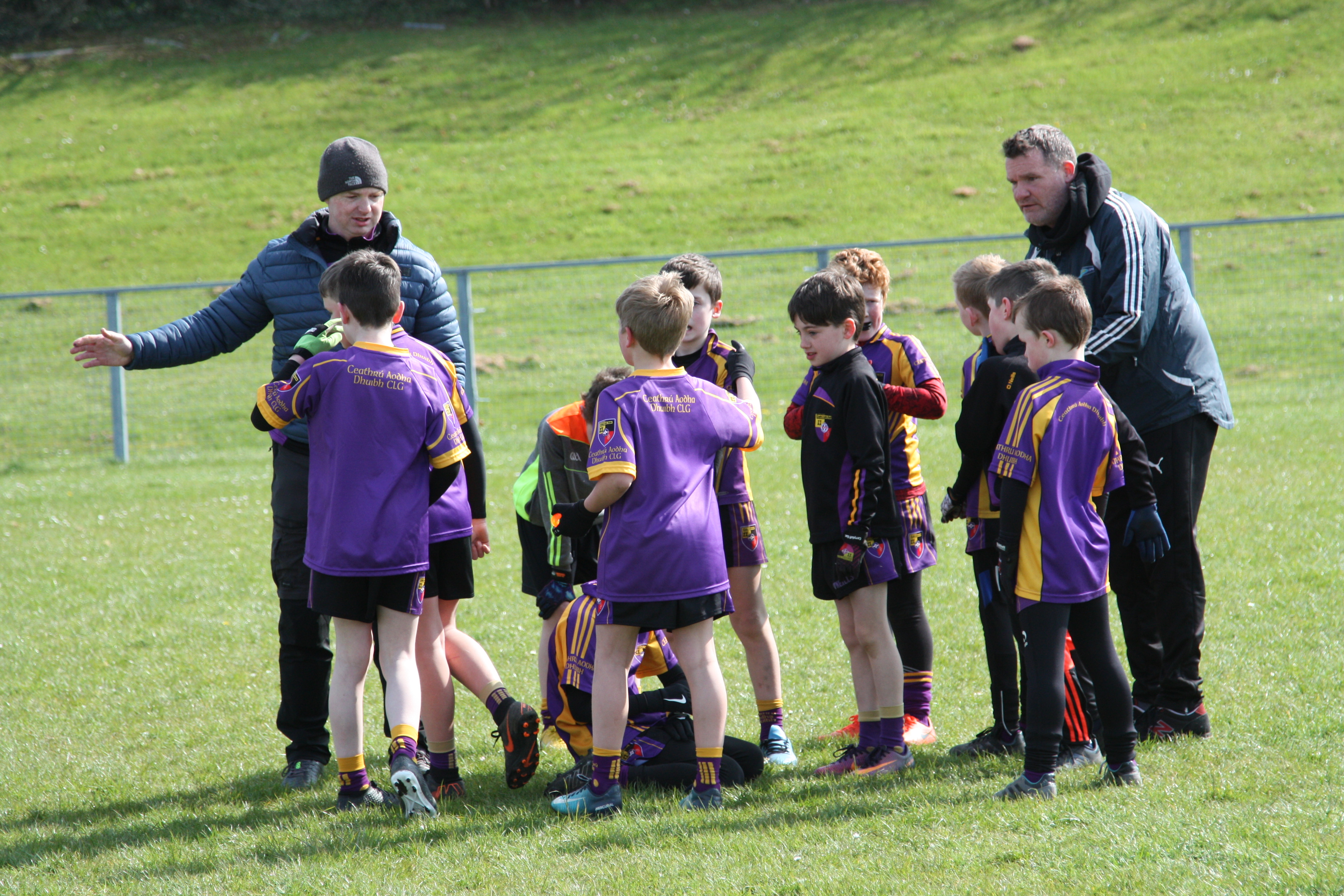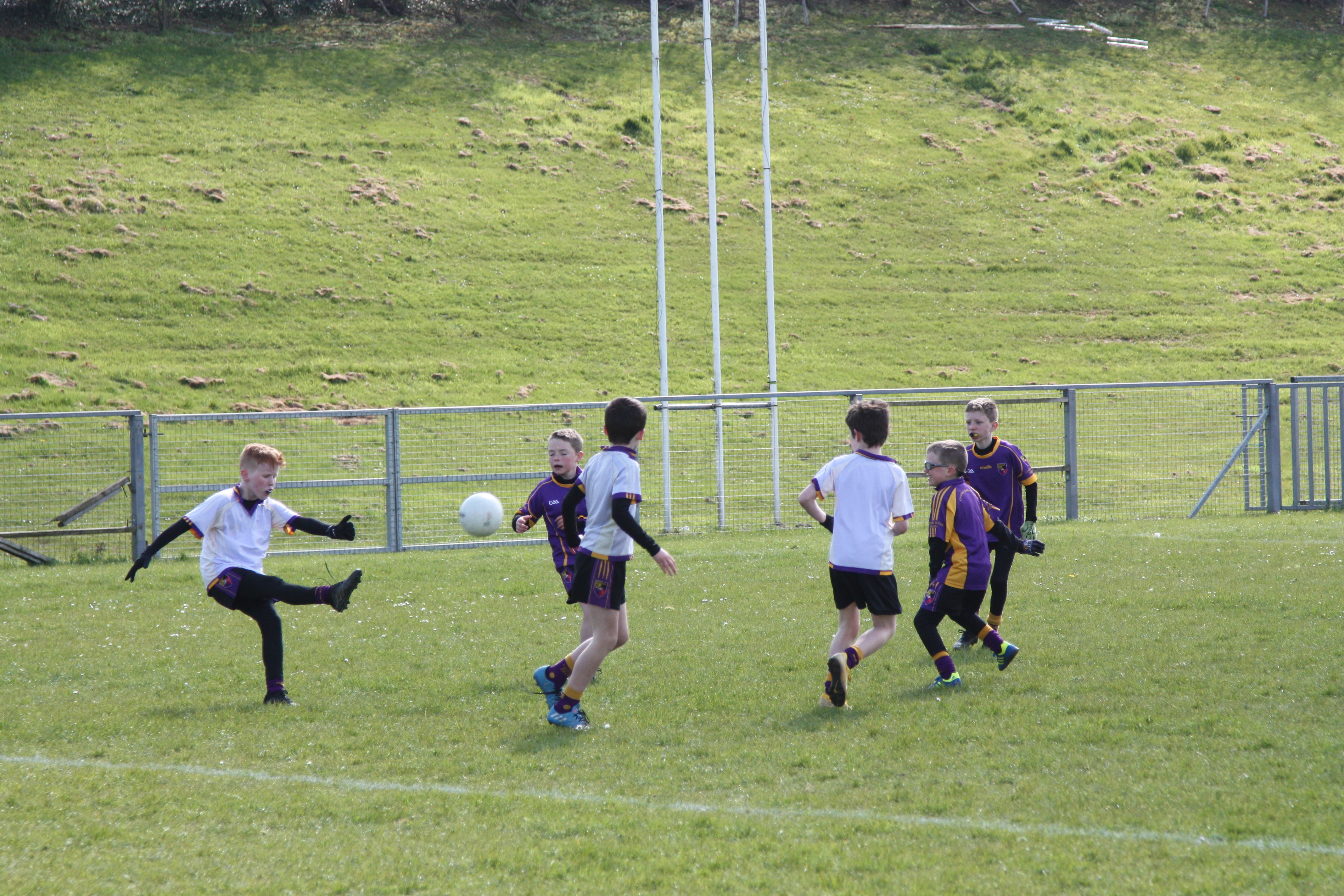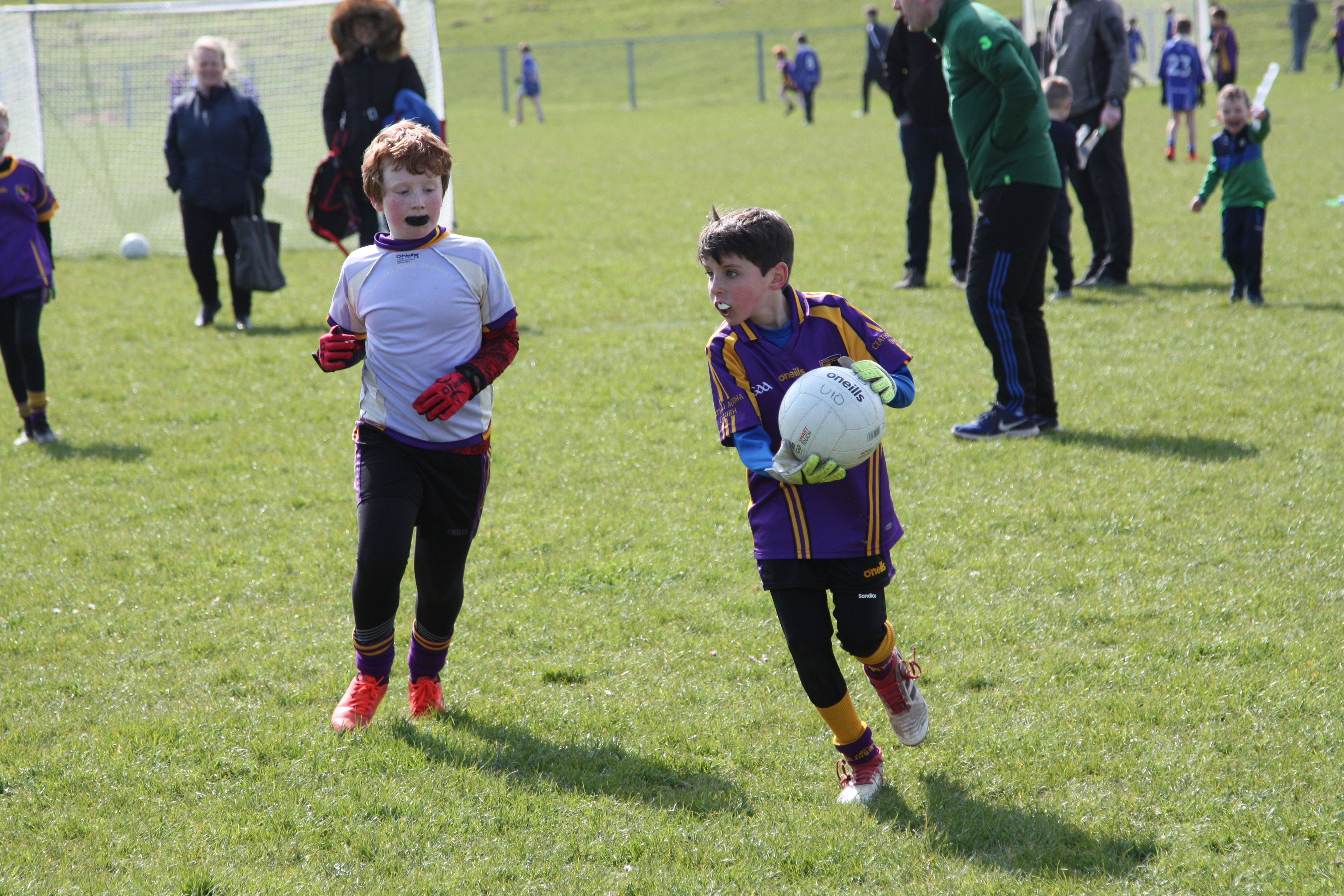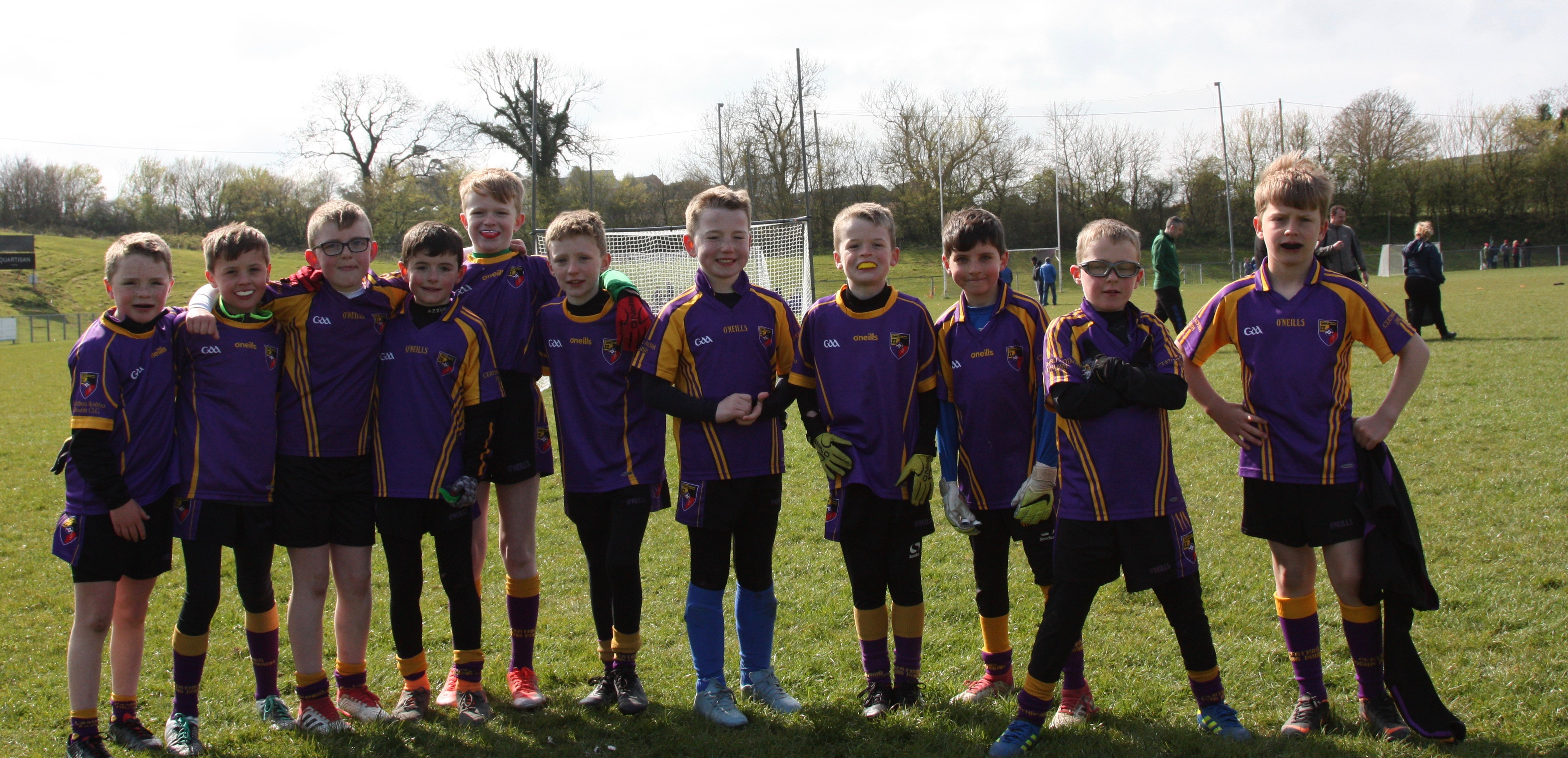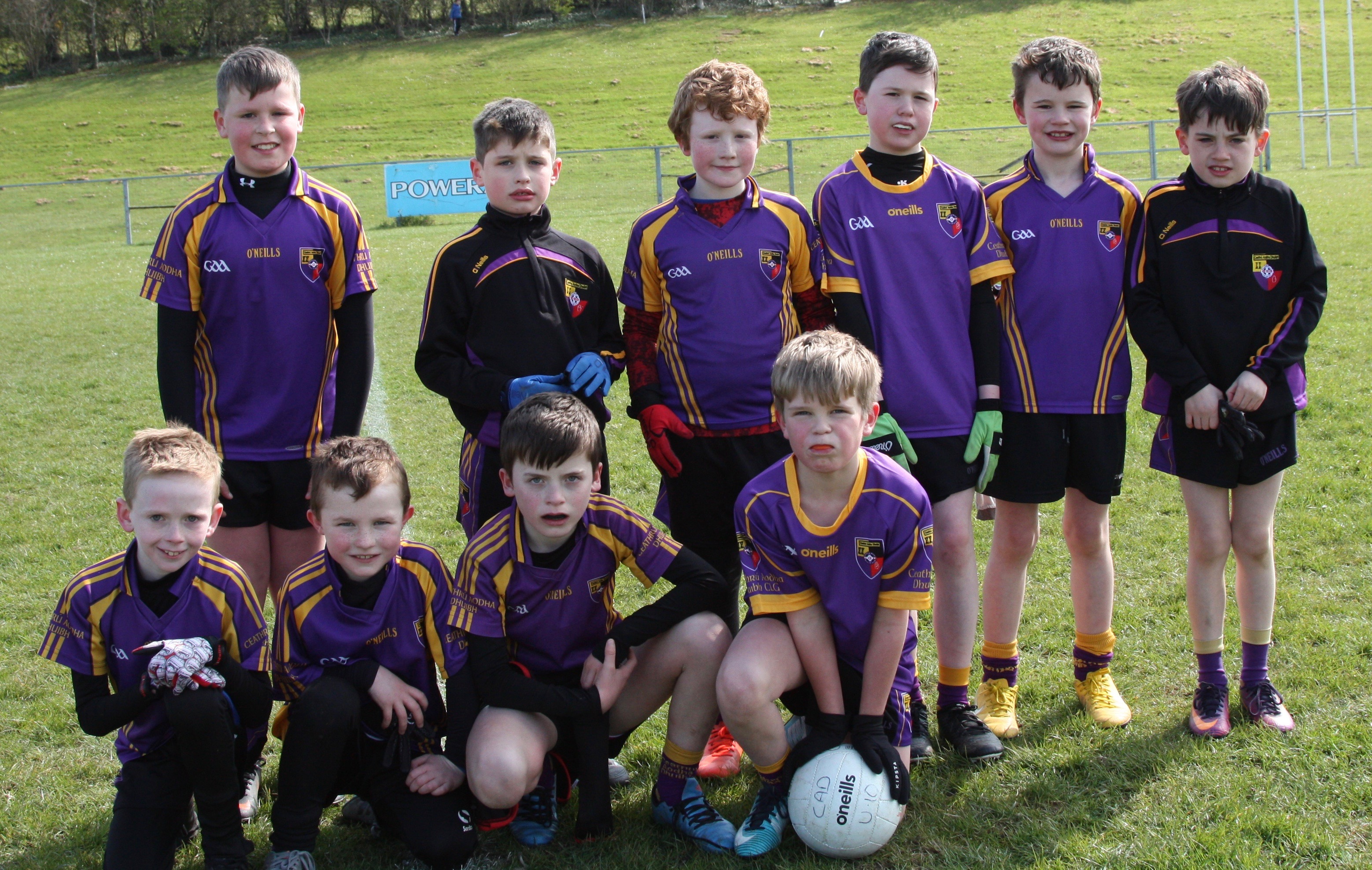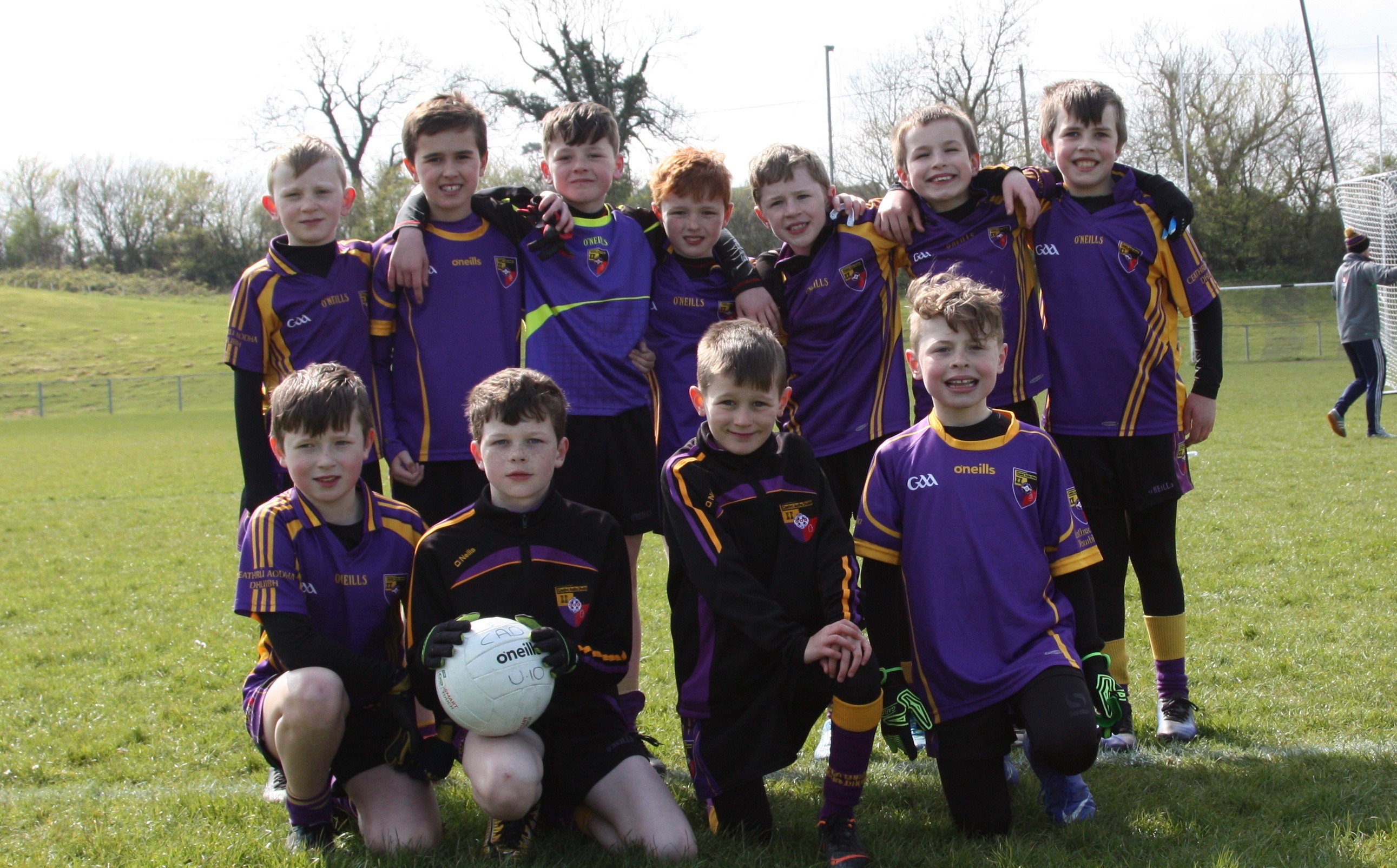 By communications
Wed 24th Apr