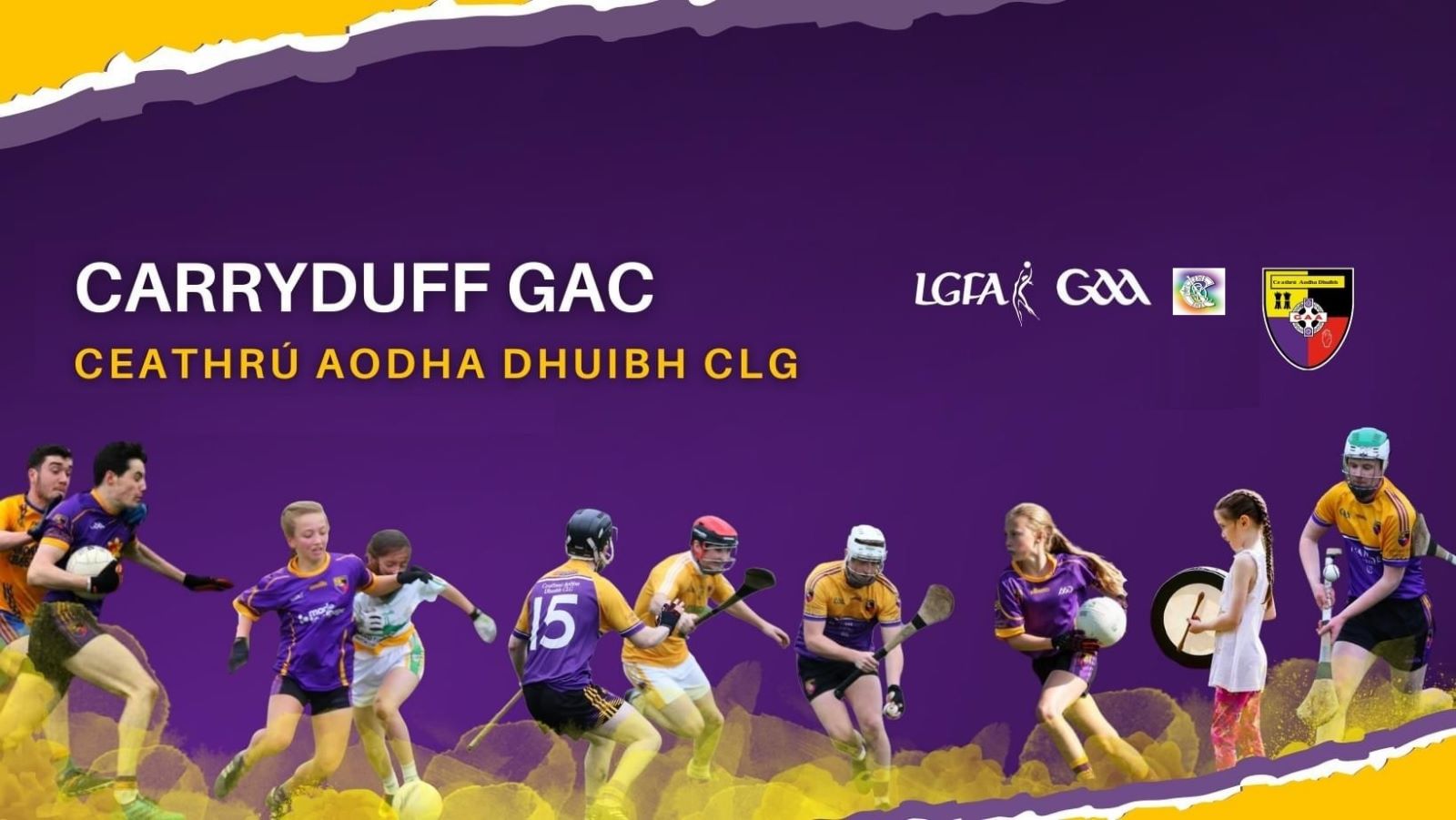 Head Coach Expression of Interest
With over 1000 players spanning approx 40 teams, we are seeking expressions of interest for Head Coaches for male/female football, hurling and Camogie.
We're looking for experienced Head Coaches and as such you should have a Level 1 Coaching Qualification at a minimum. The required training can be facilitated by our Coaching Development Officer over the coming months so please do not let this prevent you from applying!
If you are interested please complete the following form: https://forms.gle/xBMgzHTbrzRRcTWh8
The closing date is midnight 12th  January 2023.
Go raibh maith agat!