Our lotto team is delighted to announce that we had a Jackpot winner in last week's draw! Senior player Ciaran Lavery was the lucky winner, matching all 4 numbers (1, 4, 8 & 15) and scooping the Jackpot of £12,683!
£12,683!!
Ciaran has played for the club for many years, taking his place between the posts as man and boy. Check out the pictures below. How it started… How its going!
Well done Ciaran. Enjoy the windfall!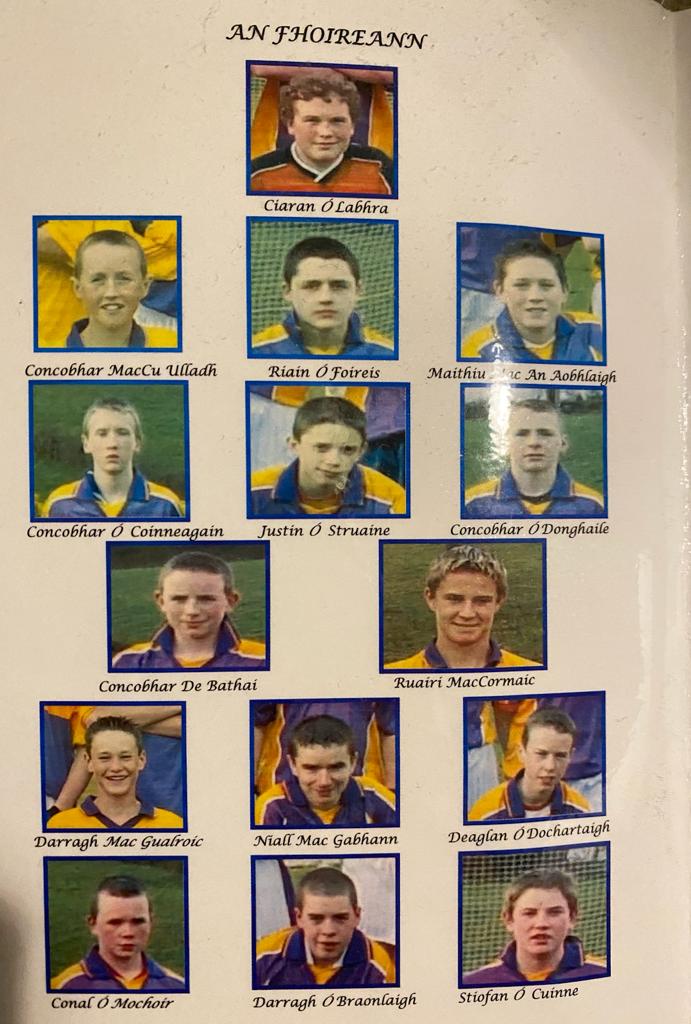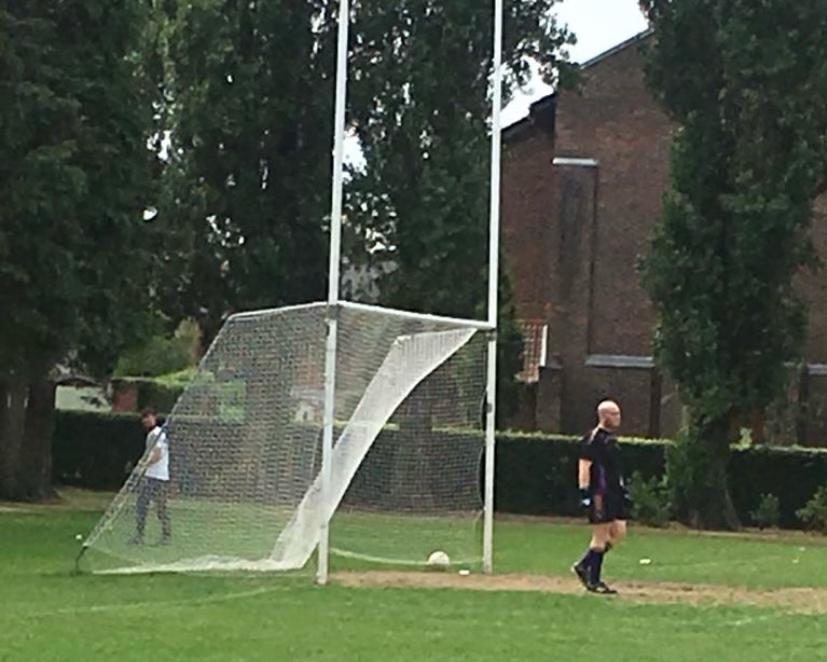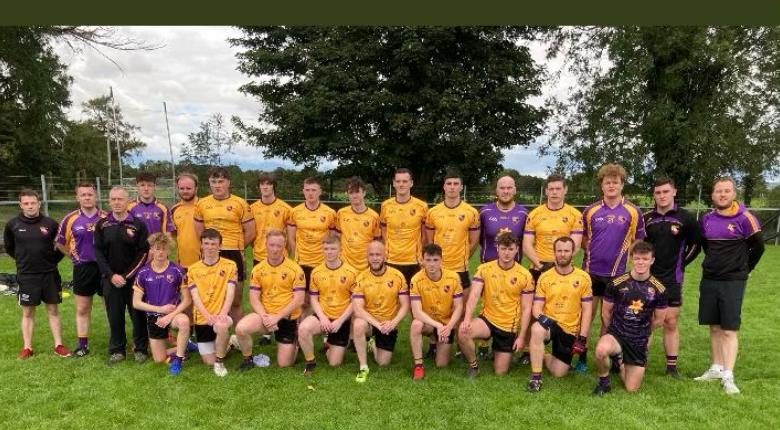 We had 3 further winners – each picking up £50. They were – Finola Beattie, Veronica Cassidy & Paul Dougan. Congrats. (This week's Jackpot – £406)
You can support the club and play the lottery at https://www.klubfunder.com/Clubs/Carryduff_GAC/lotto