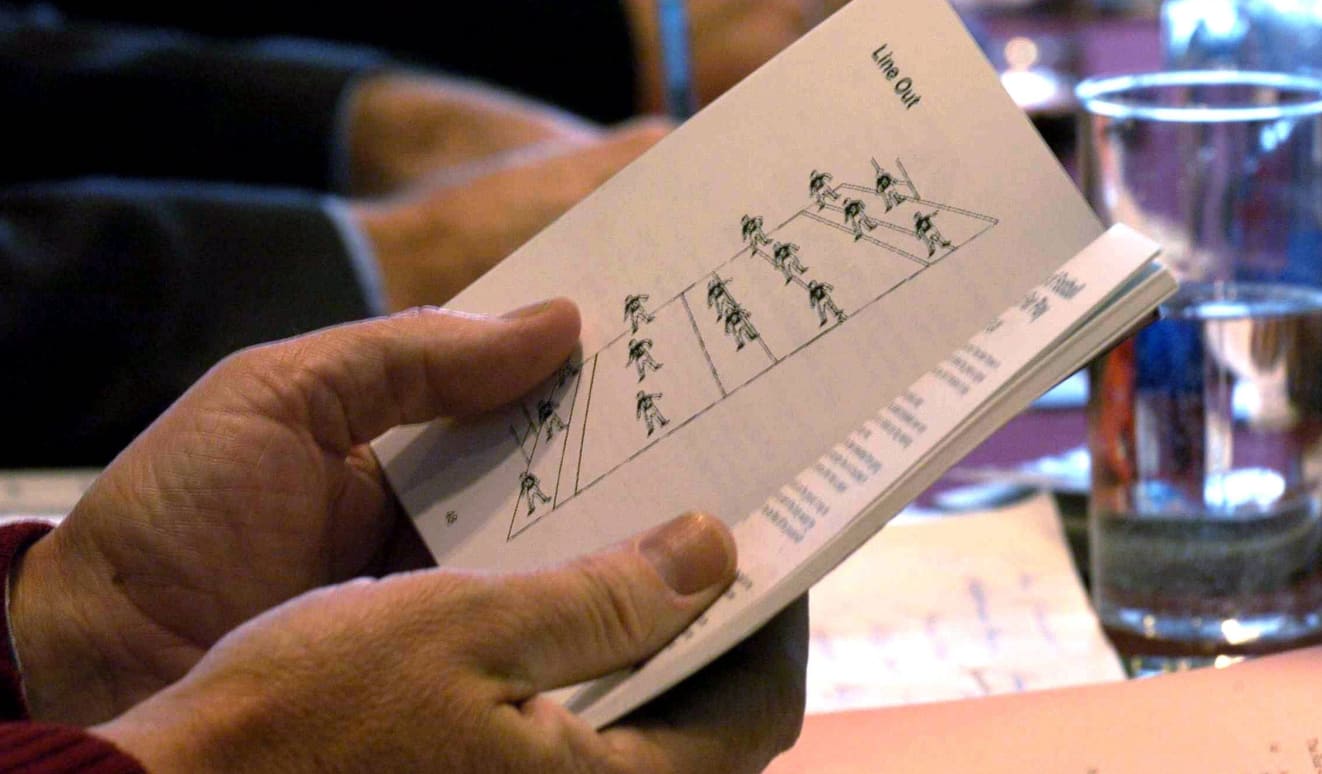 We are happy to announce that the Annual Club AGM will proceed online via Teams on Tuesday 7th December at 8pm.  You can access Teams through your web browser or you can download the Teams application onto your machine.  Microphones will be disabled for attendees – to avoid background noise during the AGM.  Questions can be asked via the chat function or by using the raise hand function in the MS Teams application. 
The ballot paper for the contested positions is available below.  The other officer positions saw the present incumbent returned unopposed.  This ballot needs to be completed via a delivered vote as per guidance.  This is to ensure the constitutional integrity of the AGM.  Please be aware that only those full members registered before the deadline will be able to vote. 
If you wish to attend the meeting, can you please complete the following form to receive the MS Teams meeting invite:
https://forms.office.com/r/XuZ1aXC2KR
This form will be inaccessible from 9am on the day of the AGM, so any responses should be made before this time.  The meeting invite will then be sent out to all club members email addresses received via the form.  By completing the above form, it is understood that you consent to receive communications from the club in relation to the AGM.  This is the only purpose for this information and it will be deleted afterwards and will not be used in any other way by the club.
Since the secretary role is a contested position, the MS Teams meeting will be recorded to facilitate the incoming secretary for 2022 documenting the minutes after the conclusion of the AGM.   
Please find attached the relevant documents in advance of the meeting.  
The following documents are now available: