Carryduff has appointed former Down & Ulster hurler Michael Ennis as U15 head coach for 2021.
Backroom team coaches include Conor O'Neill, Aiden Morris, James McKernan, Ciaran Lavery & Phil O'Neill. Communications will be managed by Michael Cunningham & James Burrows.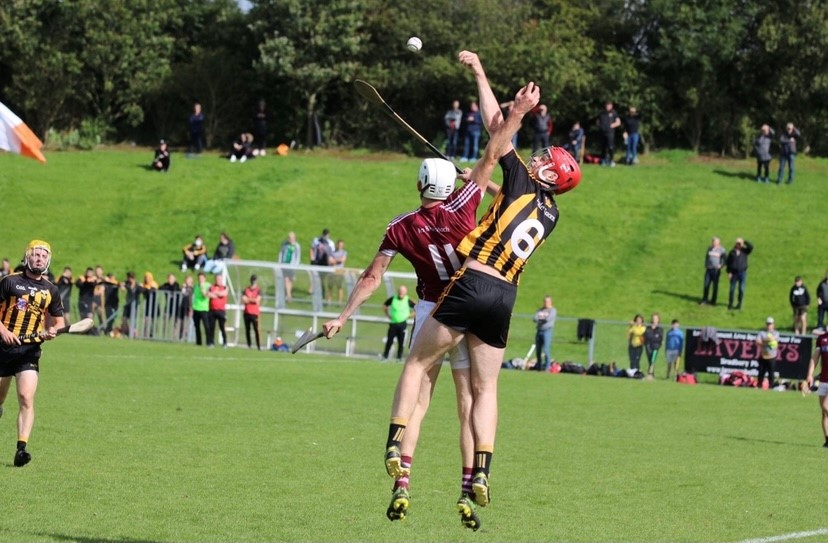 The team will be advised by renowned coaches, currently senior manager DJ Morgan & Kevin Blaney.
Two current senior stars have also agreed to support our boys, many thanks to County footballers John McGeogh and Daniel Coogan.
⭐️ ⭐️⭐️⭐️⭐️⭐️⭐️⭐️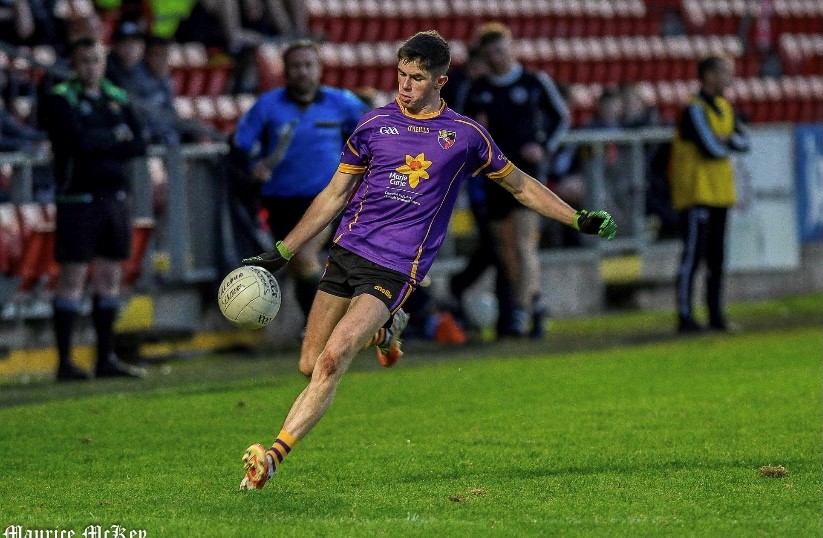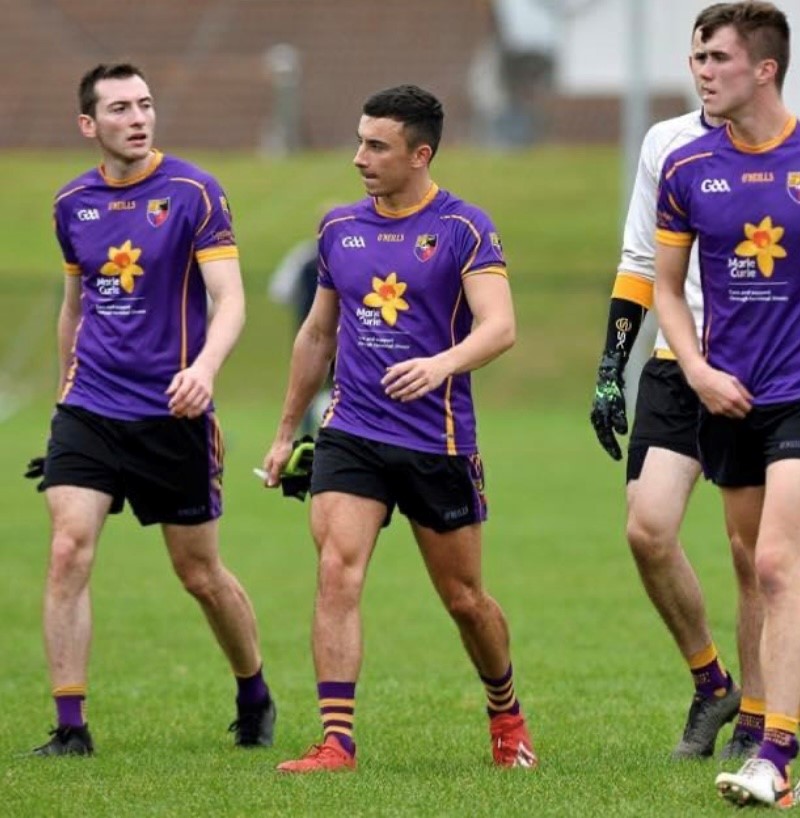 We are hoping to get as many young footballers playing as possible this year to continue on Carryduff's great success of 2020.
Join the 2021 U15 Football now! Email burrows_james@hotmail.com to get Heja group for access.