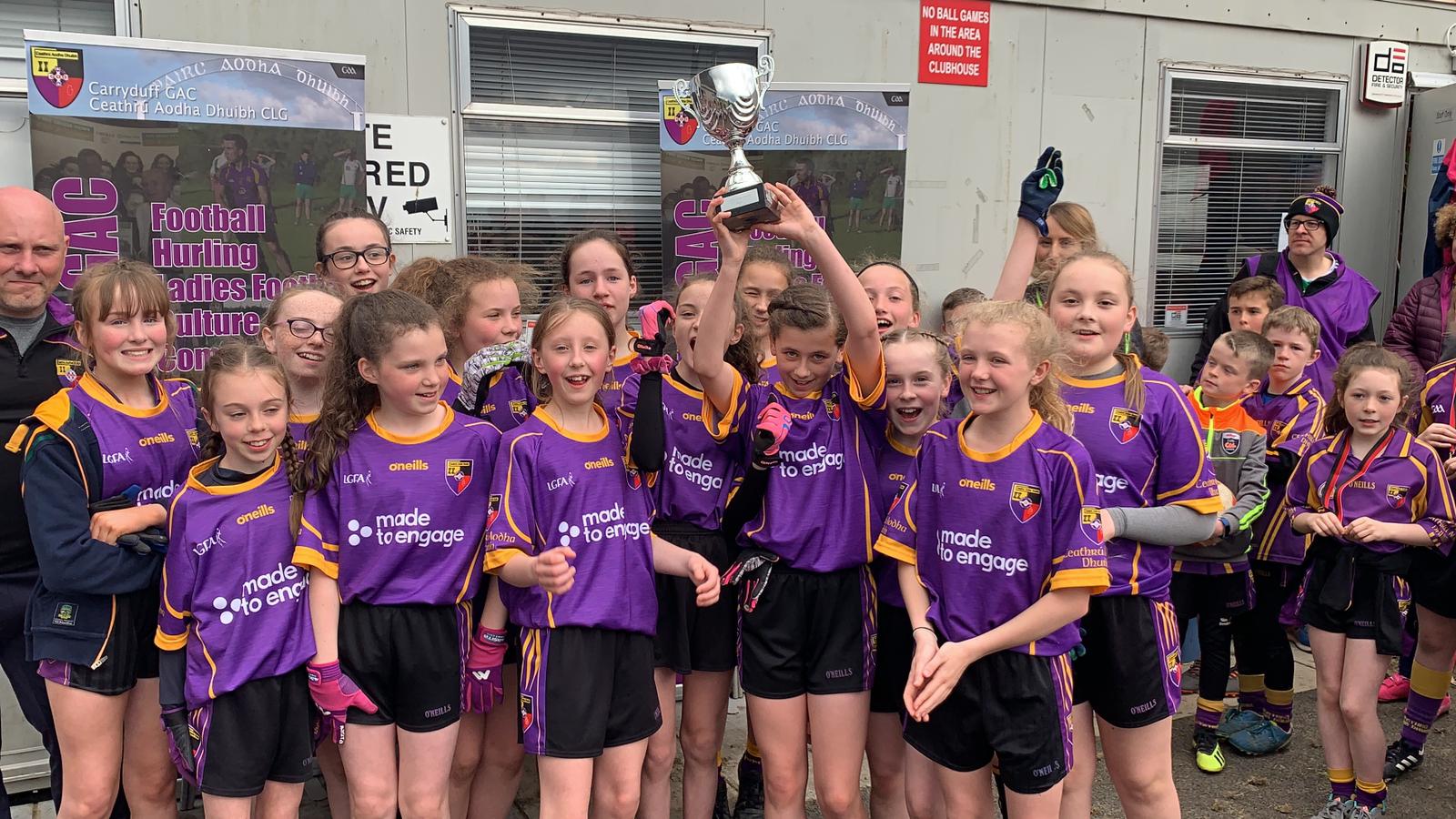 The Under 12 Girls Coaching team for 2020 is now in place and looking forward to getting the new season underway. We will be welcoming some of our 2019 group back and to see the new batch coming up from Under 10s.
To get the gang together and to get us going again, the new coaching team will run a fun, games based pre-season challenge at the 4G Ball Wall on Friday evenings throughout February.
We'd love to see as many of the girls there as possible to get them ready to get the season under way.
Training details and invites are shared within our Heja Group. Please contact Head Coach Steven Cassin on 07702260843 for further information.
Please note, only registered members will be allowed to attend – for insurance purposes.