Saturday 25th March 2023  at 7:30pm Tickets £20
https://www.klubfunder.com/Clubs/Carryduff_GAC/TicketSales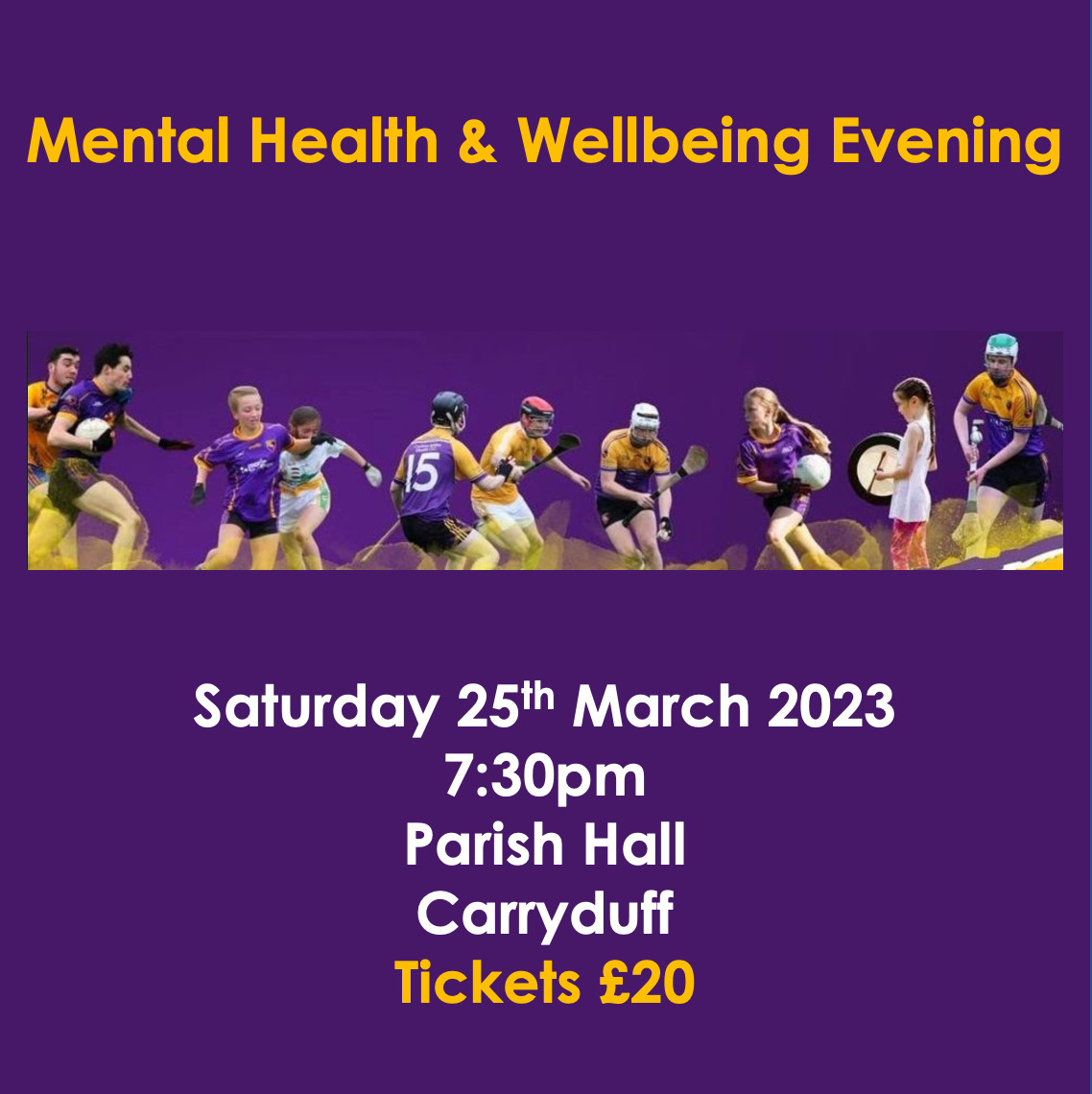 A Chara,
As part of our ongoing programme of events aimed at supporting the mental health of our members, we are running an evening in St Joseph's Church hall with a panel of GAA stars to talk about the struggles and pressures of competing at the highest level in our games.
Act 1 – Ciaran May – Natural Resilience NI
A talk about goal-setting, visualisation and breathing with Ciaran May of Natural Resilience NI (https://www.facebook.com/naturalresilienceni/).  Ciaran is an experience professional in running workshops aimed at the art of goal setting, visualisation and breathing techniques.
Act 2 – Live Podcast recording with Domhnall Nugent of Let's Face It!
Domhnall is an inter-county player with the Antrim Senior Hurlers.  He is recovering from addictions to drugs and alcohol and has made it back to playing elite level hurling with his county.
He now works as a mental health advocate through his company Let's Face It, and has a podcast entitled "This Is My Journey With…." where he discusses the mental health struggles of his guests, and their road to recovery.  Past guests have included Michael Conlon, Paddy Barnes, Terence 'Sambo' McNaughton, Jane Adams, Annette Kelly, Sinead Hegarty, to name a few.
For our event, we have a confirmed panel of :
Chris Kerr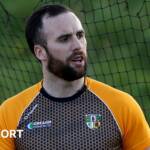 former Antrim Senior footballer, All Ireland Club Winner with St Gall's
Neil McManus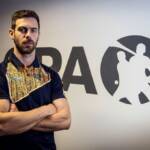 Antrim Senior Hurler and Joe McDonagh Cup Winner
Aoife Lennon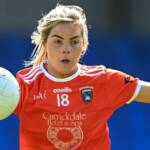 Armagh Ladies Footballer, Northern Ireland Women's International Soccer player
Domhnall will lead the guests through a discussion of the challenges in their careers and personal lives, and their journey to overcome them to lead successful careers at the highest level in our games.
So come join us for an entertaining evening, and listen to inspiring stories of how success can be achieved through resilience, even under the most difficult circumstances.
Click here to get your tickets on klubfunder for £20
https://www.klubfunder.com/Clubs/Carryduff_GAC/TicketSales
Warning
** This event is open to all, but with some of the content it will be difficult listening we would issue a parental advisory warning that it may not be suitable for younger members, although this is up to the discretion of the parents**
Le meas,
Eamonn McKeever
Health & Well Being Officer