It's been a couple of years in the waiting but the Ulster G4MO blitz returned today in a new split venue format.
11/6/22 – Ulster Blitz – Silverbridge
Our ladies travelled to the south Armagh club of Silverbridge to participate along with 19 other enthusiastic G4MO teams from Down & Armagh.
All the teams were gathered together, welcomed to the venue and participated in a communal Zumba-esque warm up. The teams then divided into their various 5 team groupings to get the play under way.
Our Carryduff G4MOs took on Warrenpoint, Bosco, Ardglass & Clann na Banna in their allocated group. All 14 players gave it their all today, enjoying the camaraderie & craic these events bring.
Huge thanks to Silverbridge for their superb hospitality today and the use of their great facilities.
Fabulous team work ladies 💜💛👌🏻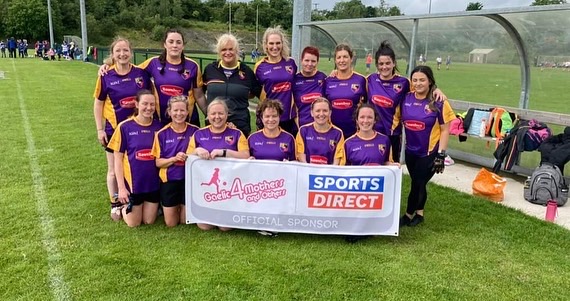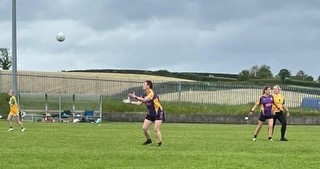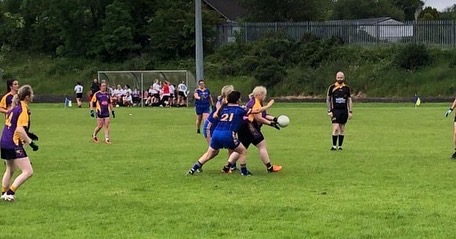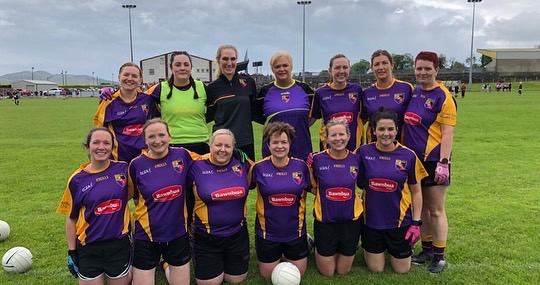 By communications
Sun 12th Jun