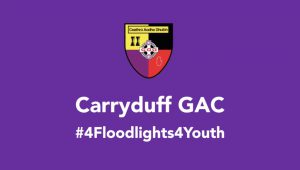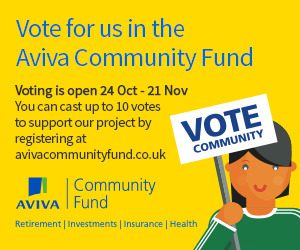 Carryduff GAC have submitted a grant called 4Floodlights4Youth to the Aviva Community Fund for £25,000, to fund the installation of floodlights on our training pitch (Pitch 2).
Voting opened this morning (Tuesday 24th October) at 9:00 am.
We really, really need each member to take 4 minutes of their time to Vote & Share this post with as many people as they can.
The video below shows the 4 easy steps to vote.
1. REGISTER here: (https://community-fund.aviva.co.uk/voting/user/login)
2. CONFIRM EMAIL
3. VOTE here: (https://www.avivacommunityfund.co.uk/voting/project/view/17-5732)
4. SHARE this page with anyone you know, who might vote for us
Please watch the instructional video by clicking below :-