A Summer of Hurling
As the summer comes to an end we look back on our summer camp and trip to Croke Park.
Hurling Camp
The club ran a hurling camp for under 8s, 10s and 12s that saw participation of over 60 players. The week was thoroughly enjoyed by all the kids as they honed their skills in what was one of the best weeks of the summer.
The club would like to thank Danny Toner, from the Ulster council, and our own Conor McLornan for sharing insights and a few new drills. A special thanks must go to of all the coaches and parents who took time off work to coach, provide first aid and run the hub. Without their dedication the camp could not be run.

Croke Park
The week culminated with our annual trip to Croke Park to watch a hurling semi-final. The demand this year was immense, with 113 people making the trip from Carryduff to Croke Park. It was great to see such great interest for hurling within the club. The match between Tipperary and Wexford was a wonderful spectacle and has certainly inspired our young players.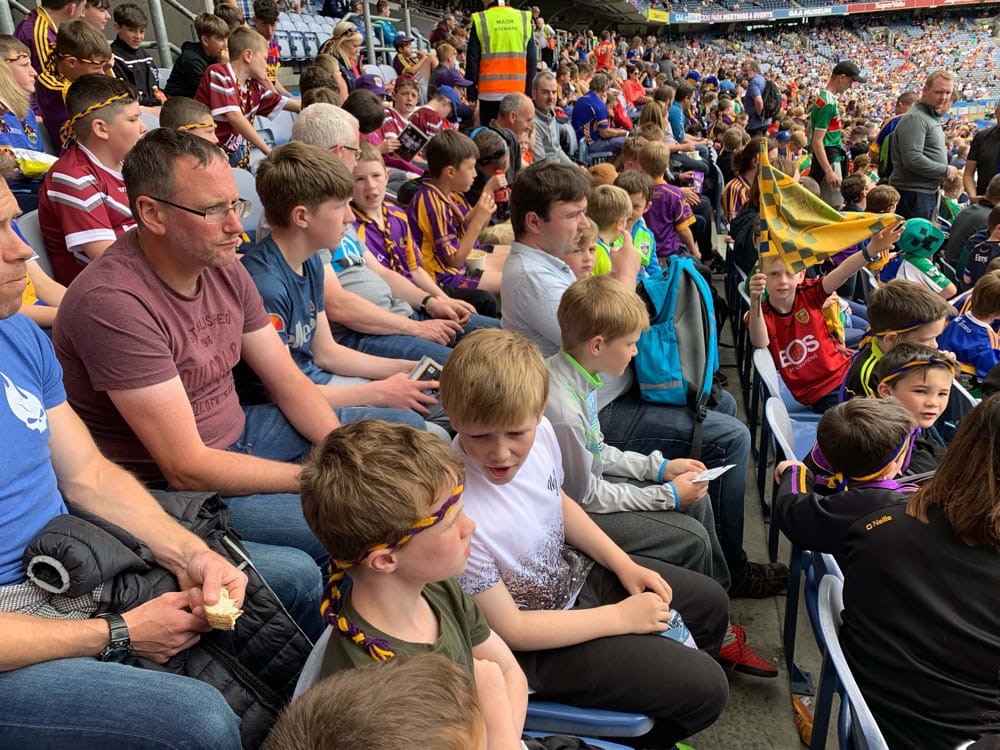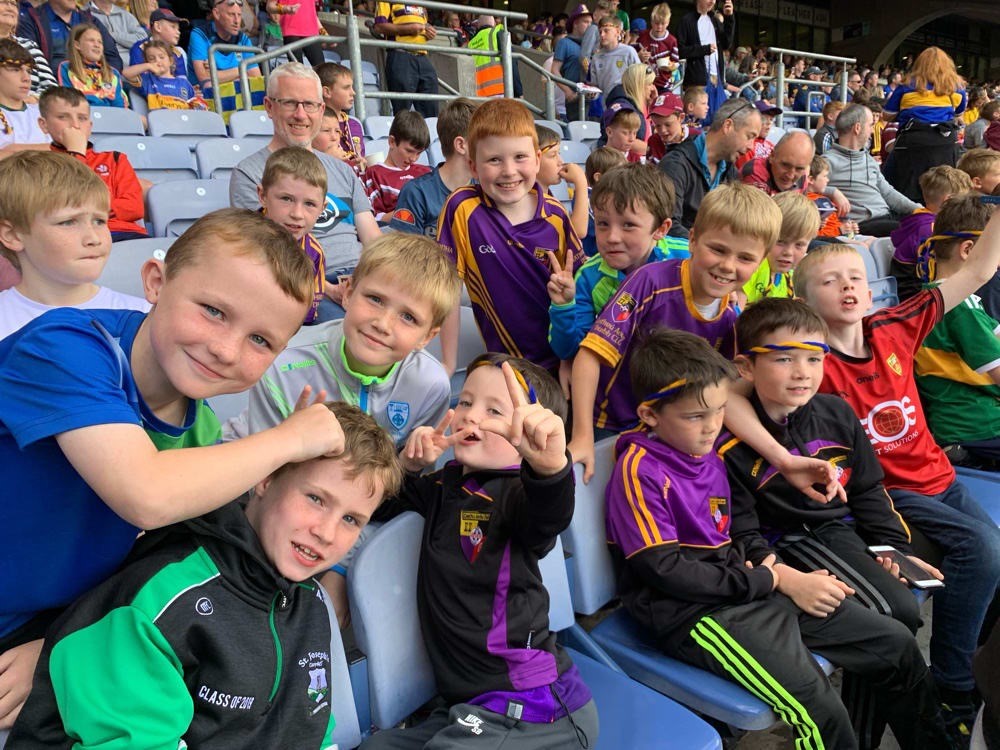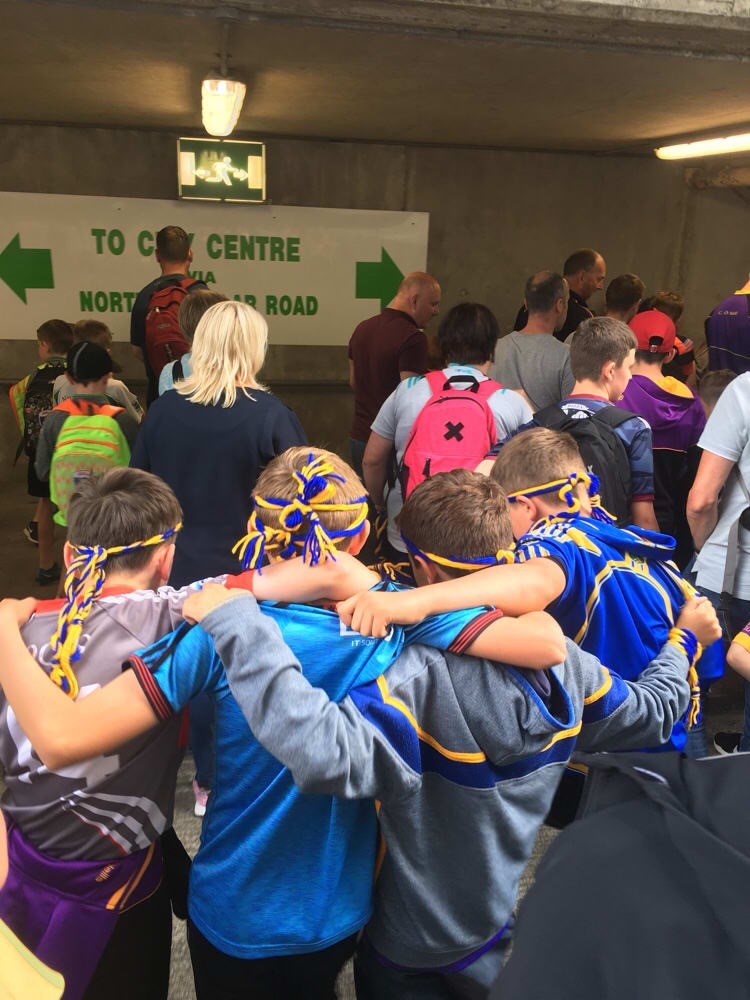 Training
We continue to train on Sunday mornings (outdoors until October) and we welcome anyone to come along and give Hurling a go.
U-6 at 10am at the ball wall
U-8 at 11am on pitch 2
U-10 at 9.30 on pitch 2