Our fourth instalment of 'Hit the Mark'™️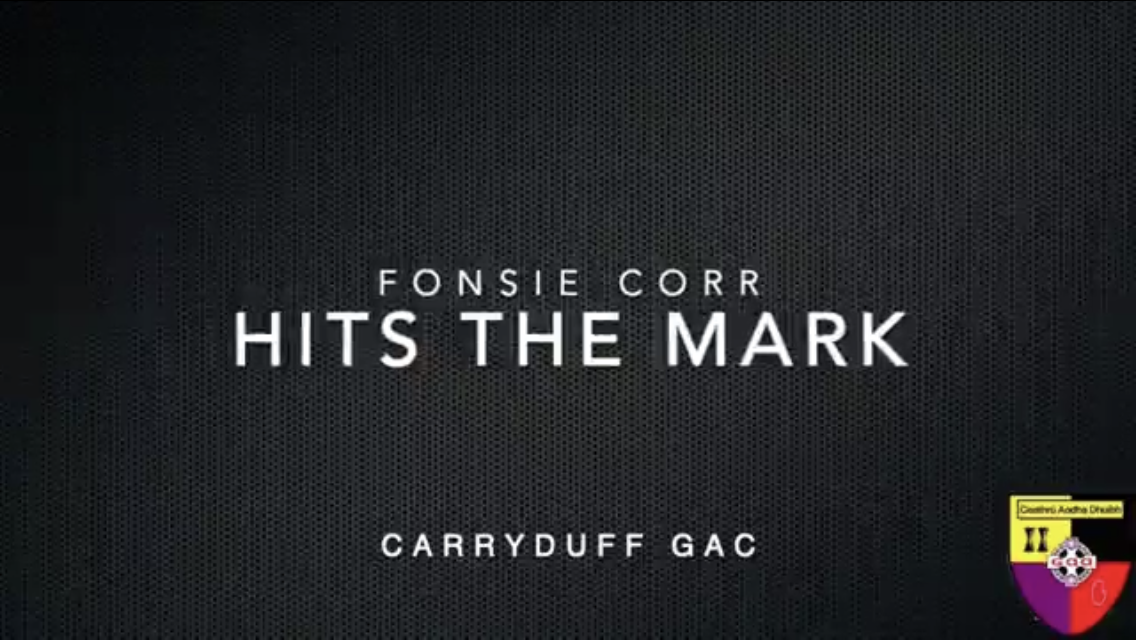 Welcome to our fourth instalment of 'Hit the Mark'™️.
This week, Mark McCartan (Chair of Male Football) continues his series as he interviews former Club Chairperson and Club Person of the Year, Fonsie Corr.
Fonsie gives us some historical perspectives on our Club, when it had no home pitch, fewer than 100 members and cost less than £3,000 a year to run! Cavan stalwart, Corr waxes lyrical about his role as a support player to Greg Blaney, discusses how parental playing style has influenced some of our Male Senior Football players and selects a few of his top 20 Down players from the last 50 years.
So grab a seat and a drink to enjoy the loquacious Fonsie Corr with Mark McCartan, in this week's 'Hit The Mark'.