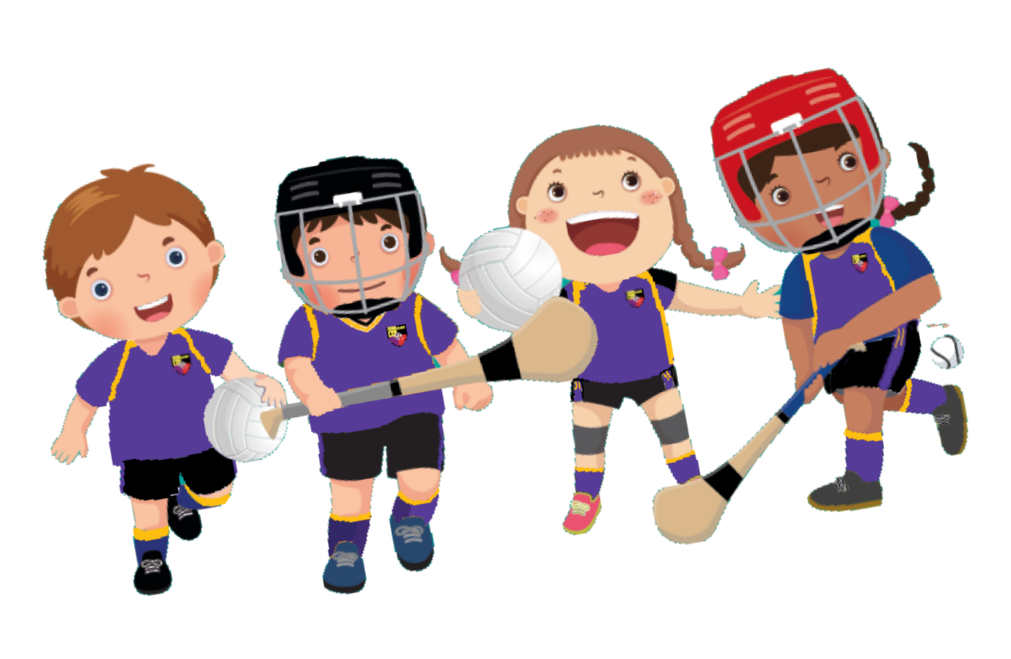 We will be running 'Dhuibh Camp 2020' (note this in an internal camp for Carryduff GAC members, and not 'Cúl Camp') as follows:
Date: 17th – 21st August
Time: 2pm – 4:30pm
DoB: 01/07/12 (i.e. U7.5) to 01/01/08 (i.e. U12)
Code: all i.e. male/female football/hurling (please note: if you are unable to provide your own hurling equipment you will be provided with it on Monday and will be expected to return in on Friday)
In order to make the camp happen (based on 100 kids participating for example), we require 12 coaches (based on 8:1 ratio) and 6/8 Covid supervisors i.e. 20 coaches/parents in total. As such, please contact Ed McQuillan (coaching officer) on 07740 286026 if you are interested in helping out. You don't need to make yourself available every day, we just need adequate cover throughout the week. It will mean a lot to the kids to see our U16/minor/senior footballers/hurlers present at the camp – your club needs you!